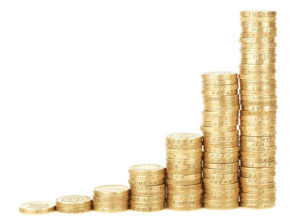 Like most homes and businesses, your property was likely not made with the specific goal of saving energy. Many people don't realize just how much energy (and therefore money) that they end up losing through sub-par home insulation. This is especially true for older homes that were not only built before modern insulation products and services, but have also had plenty more time to undergo wear and tear, rot, and decay.
Eco Insulation provides whole-home energy audits, so that we can see exactly how much energy you are losing, and make all of the right repairs and installations to stop this from happening. Our Idaho Falls insulation services will save you energy, keep more money in your bank account, and improve the health and comfort levels of your home.
Our Services
Why Choose Eco Insulation For Your Idaho Falls Insulation Services?
We offer a 100% Customer Satisfaction Guarantee, and a Lifetime Guarantee Against Insulation Settling. That means if you are not completely satisfied with our work in the short or long term, we will do what it takes to correct it at no extra cost to you!