With winter weather on its way out and summer just around the corner, it's the perfect time of year to have a high-quality energy audit conducted on your home. A home energy audit — sometimes called a residential energy audit or a home energy assessment — is a simple idea that can save you a lot of money in the long term. Put simply, a home energy audit is a thorough inspection that pinpoints exactly where your home is losing energy (generally hot and cold air) so that you can make repairs or upgrades that eliminate or greatly reduce the energy loss.
These energy audits are designed to let you know exactly where you have trouble spots and what you can do to decrease your energy bill by making your home more energy efficient. And that decrease in your energy bill can add up — FAST! — because the Department of Energy estimates that making efficiency upgrades identified by a home energy assessment can save you up to 30% on your energy bill.1
DIY Home Energy Audits
It is possible to do a baseline do-it-yourself home energy audit, using online tools like the ENERGY STAR Home Energy Yardstick. All you need in order to do so is your ZIP code, square footage, number of occupants, a list of the types of fuel you use, and a summary of your last 12 months of energy use, which you can get from your utility company. While these DIY energy audits can be useful in a variety of ways, they really only tell you how efficient your home is compared to homes of a similar size and age. The key benefit of doing this type of home energy audit is to find out how likely you are to benefit from a professional home energy audit.
Professional Home Energy Audits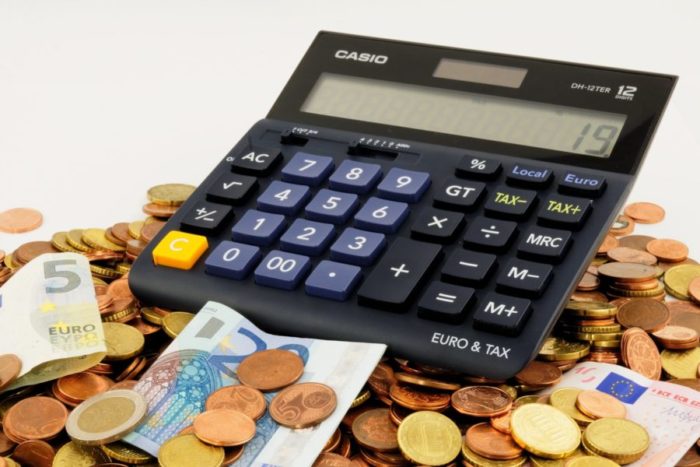 In order to find out exactly where your home's efficiency is suffering — and how it can be improved — you need to have a professional home energy audit conducted by a qualified professional. They will conduct a thorough investigation of your home and energy appliances to determine exactly where your home is letting warm air out or cool air in during the winter or letting cool air out or warm air in during the summer. Some of the tools your home energy auditor may use include:
Digital Probe Thermometer – If your auditor is going to test for temperature rises in heating equipment or fan operating temperatures, this tool is exactly what they'll need.
Blower Door – These large fans are often used to depressurize a home in order to suck the air out. While that may sound weird, it can actually simulate the effect of a 20 mile per hour wind and help the auditor identify air leaks they wouldn't find otherwise.
Each of these tools — and others — is part of an in-depth energy audit that can help your home auditor pinpoint the best ways to improve your home's efficiency. Once those areas have been identified, you can create a plan for improving efficiency in a timely manner. While these upgrades may cost you some money up front, the energy savings they provide will actually save you money — often a lot of money — in the long run.