Insulation in Idaho Falls, Idaho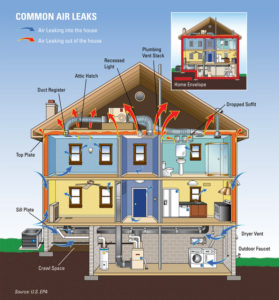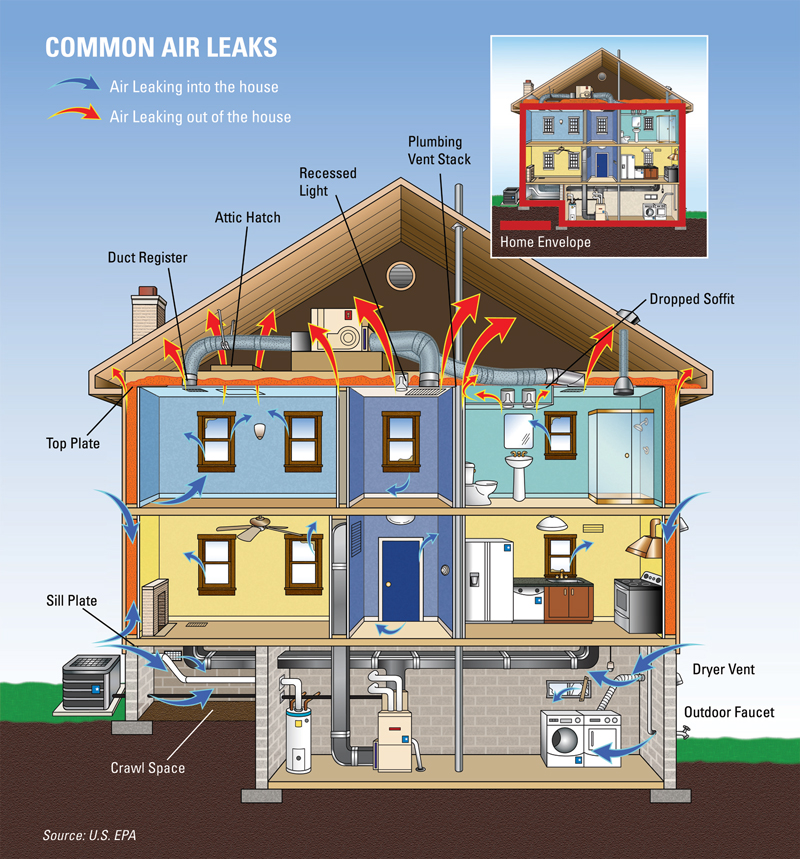 If you're looking for high quality Idaho Falls insulation services that will save you money all year round, you will get them when you choose Eco Insulation. Our products and services are not only green and environmentally friendly, they will also enhance your home's long-term energy saving potential, as well as maximize the comfort level of your home.
The vast majority of people lose far too much energy throughout the course of their lives due to sub par insulation. There are a number of factors that lead to this problem, including:
Not enough information regarding how much they're spending in home energy costs

Damaged or faulty air ducts and ventilation systems

Low quality insulation products
Our Idaho Falls insulation services will remedy these problems. We'll make sure that your home's energy saving ability reaches its maximum potential. Our services include:
When you choose Eco Insulation, you are. You can also rest assured that you will be getting a Lifetime Guarantee Against Insulation Settling. That means if you aren't 100% satisfied with our work in either the short and long-term, we will do what it takes to correct it at no extra cost!
For high quality Idaho Falls insulation services, contact Eco Insulation today!